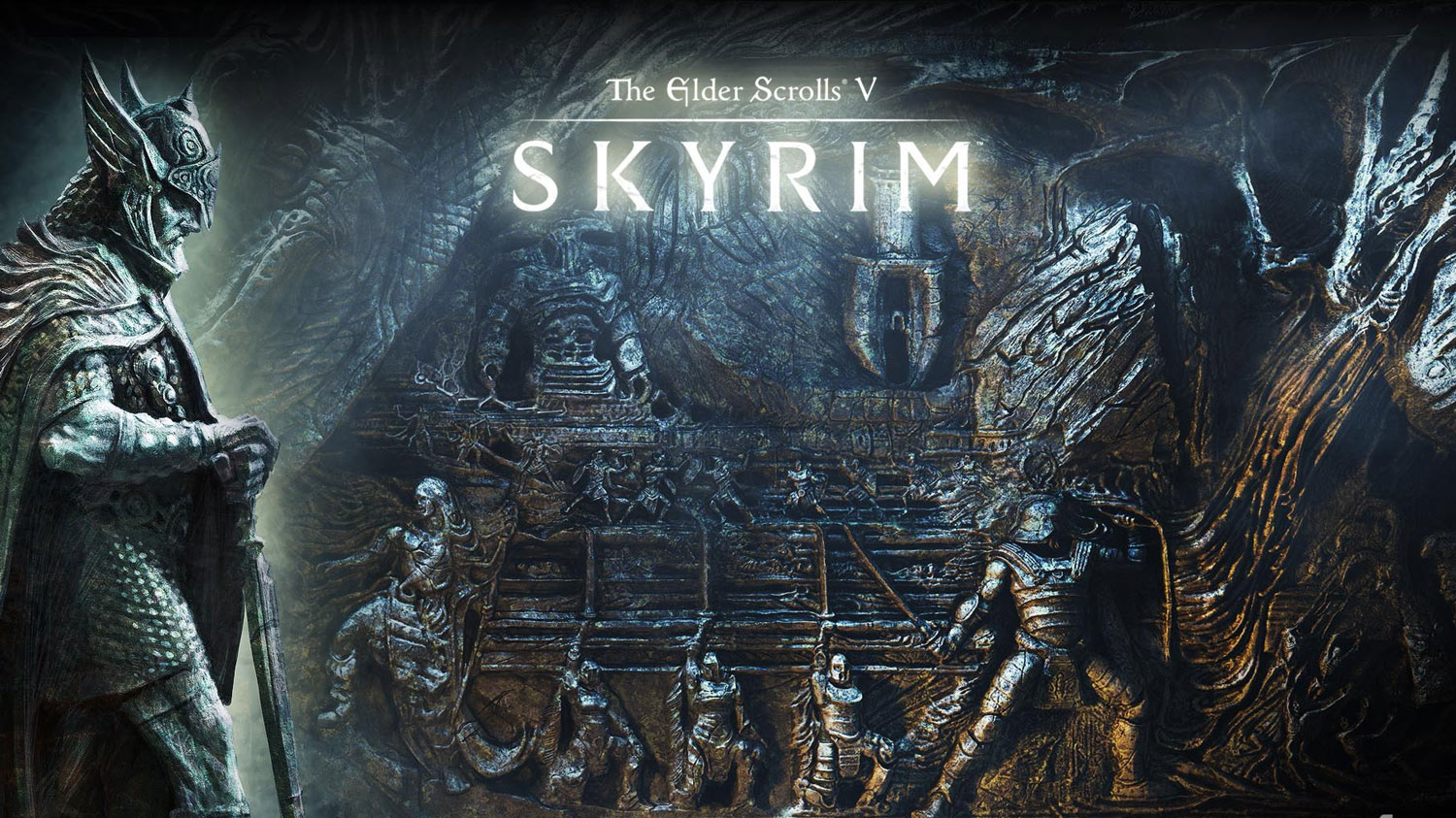 Skyrim (one of the best video games in the history).
Bethesda Game Studios is an American video game publisher and a studio of ZeniMax Media based in Rockville, Maryland.
Bethesda Game Studios is considered one of the industry's top developers on the reputation of the Elder Scrolls fantasy universe and the critically acclaimed Fallout 3. Bethesda had created a unique role for itself, spending years to create massive, open-world, single-player RPGs (hardly a booming genre in the industry at large) to great success, bringing a once-niche PC genre to a broad multiplatform audience.
1 - Art design for social media marketing purposes (official campaigns, official blog posts, official facebook, twitters and youtube posts...).
2 - Content for the official blog and official social media channels. 
3 - Official community management in Spain.
4 - Creative campaigns design and execution.
The Elder Scrolls V - Skyrim
The Elder Scrolls V: Skyrim is an action role-playing video game developed by Bethesda Game Studios and published by Bethesda Softworks.
Skyrim was a revolution becoming (according to the critics) one of the best video games in the history. We

sold out

all the games in Spain immediately when released.
The game is set 200 years after the events of Oblivion, and takes place in Skyrim, the northernmost province of Tamriel. Its main story focuses on the player's character, the Dragonborn, on their quest to defeat Alduin the World-Eater, a dragon who is prophesied to destroy the world. Over the course of the game, the player completes quests and develops the character by improving skills. The game continues the open-world tradition of its predecessors by allowing the player to travel anywhere in the game world at any time, and to ignore or postpone the main storyline indefinitely.
Skyrim received awards from numerous gaming sites and publications.
Dishonored is an action-adventure game developed by Arkane Studios and published by Bethesda Softworks. Set in the fictional, plague-ridden industrial city of Dunwall, Dishonored follows the story of Corvo Attano, bodyguard to the Empress of the Isles. He is framed for her murder and forced to become an assassin, seeking revenge on those who conspired against him. Corvo is aided in his quest by the Loyalists (a resistance group fighting to reclaim Dunwall, and the Outsider) a powerful being who imbues Corvo with magical abilities.
Brink (stylized as BRINK) is a first-person shooter video game developed by Splash Damage and published by Bethesda Softworks.
In Brink, two factions, Resistance and Security, battle in a once-utopian city called The Ark, a floating city above the waters of a flooded Earth.
The game received mixed or average reviews but was commercially successful.
Rage is a first-person shooter video game developed by id Software and published by Bethesda Softworks.
Rage is set in a post-apocalyptic near future, following the impact of the asteroid 99942 Apophis on Earth. Players take control of Nicholas Raine, a soldier put into hibernation in an underground shelter who emerges into the wasteland a century later, and finds himself a wanted man by an oppressive organization known as The Authority. The game has been described as similar to the movie Mad Max 2, and video games such as Duke Nukem, Fallout and Borderlands.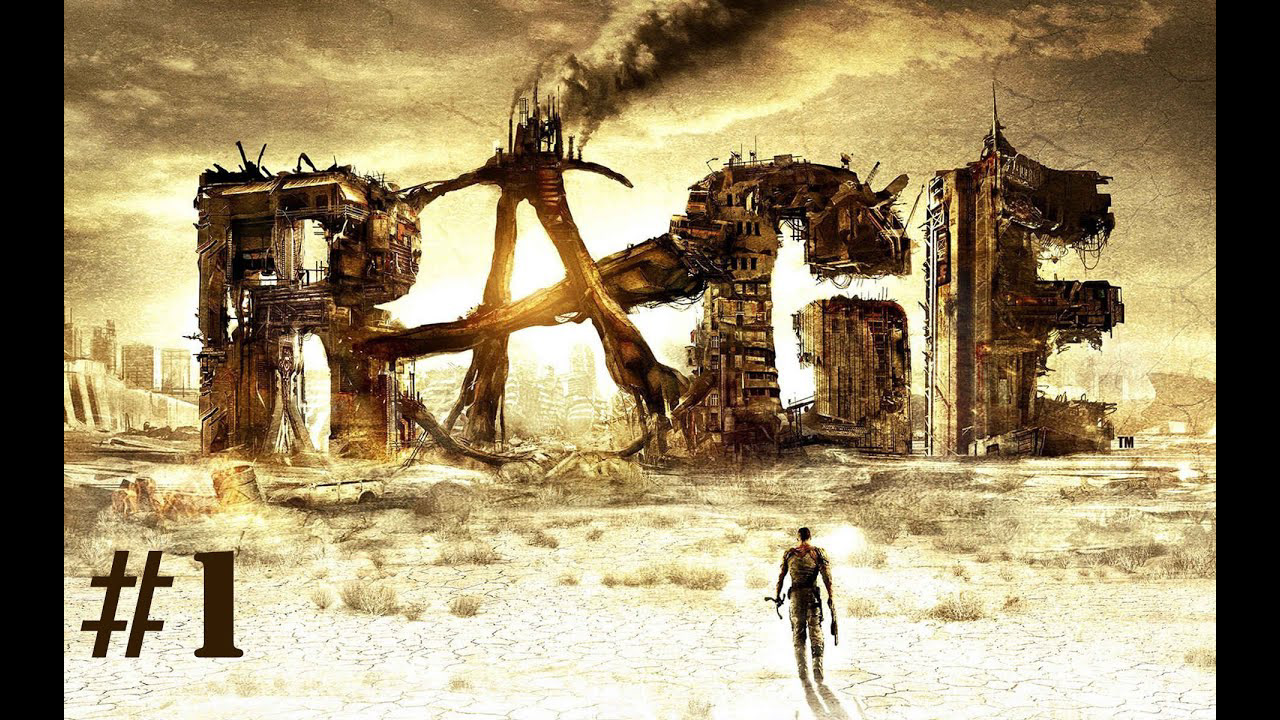 Got a new trending topic on Twitter in Spain thanks a contest where the prize was this game:
Hunted: The Demon's Forge is an action game set in a dark fantasy world. The game was developed by inXile Entertainment and published by Bethesda Softworks.
Two mercenaries in battle, E'lara and Caddoc, go searching for a mysterious artifact about which Caddoc had a vision, but events grow out of hand and the companions become wrapped up in a chain of events involving demons, the orc-like Wargar, and a sorceress named Seraphine.
The game features co-operative multiplayer with online, splitscreen, and LAN options. E'lara is able to use a bow and small weapons, while Caddoc wields larger melee weapons, as well as a crossbow. Players have the option to explore large areas; however, the gameplay is mostly linear with many points of no return. Players are able to use spells to help in combat.
If you like to know more about these works, let me know

here

. I will be happy to share with you more details!