Square Enix is ​​one of the biggest video game companies in the world. Producers of well-known games such as Final Fantasy, Tomb Raider, Kingdom Hearts, Hitman, Dragon Quest... and many more.
As a declared fan of Square Enix, officially working for Square Enix products has been one of the greatest prides of my professional and personal life. I have enjoyed and learned a lot, apart from having met extraordinary people along the way.

​​​​​​​
1 - Art design for social media marketing purposes (official campaigns, official blog posts, official facebook, twitters and youtube posts...).
2 - Content for the official blog and official social media channels. 
3 - Official community management in Spain.
4 - Creative campaigns design and execution.
Tomb Raider is a 2013 action-adventure video game developed by Crystal Dynamics and published by Square Enix Europe. Tenth main game in the Tomb Raider franchise and is a reboot of the series, acting as the first instalment in the Survivor trilogy that reconstructs the origins of Lara Croft.
Final Fantasy is a Japanese science fantasy anthology media franchise created by Hironobu Sakaguchi, and developed and owned by Square Enix. The franchise center on a series of fantasy and science fantasy role-playing video games.
​​​​​​​
Final Fantasy XIV

was a 2010 massively multiplayer online role-playing game for Microsoft Windows, developed and published by Square Enix. It was the original version of the fourteenth entry in the main Final Fantasy series and the second MMORPG in the series after Final Fantasy XI.
Final Fantasy XIII and XIII-2

are role-playing video games developed and published by Square Enix for the PlayStation 3 and Xbox 360.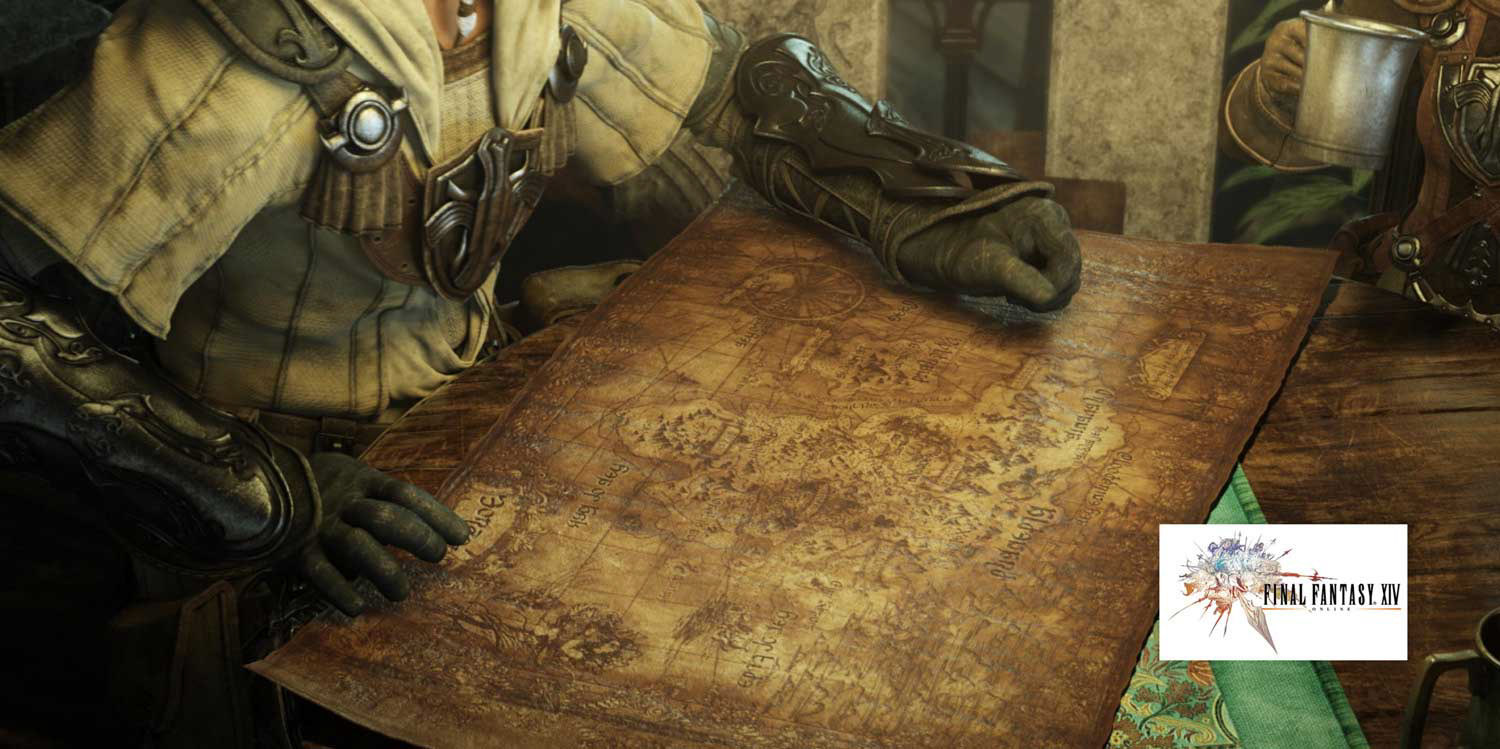 Hitman: Absolution is a stealth video game developed by IO Interactive and published by Square Enix Europe. Fifth instalment in the Hitman series and the sequel to 2006's Hitman: Blood Money. 
Hitman: Absolution's single-player story follows Agent 47's efforts to protect a genetically-engineered teenage girl from various criminal syndicates and his former employers, the International Contract Agency (ICA), who want to use her potential as an assassin for their own ends. The game was met with a polarized reception. Most positive comments were concerning the game's graphics, environments and locations, and the varied gameplay options.
Deus Ex: Human Revolution
Deus Ex: Human Revolution is an action role-playing shooter game developed by Eidos Montréal and published by Square Enix Europe for Windows, PlayStation 3, and Xbox 360. A version for OS X was also released. 
It is the third game in the Deus Ex series, and a prequel to the original Deus Ex (2000).
Set in the year 2027, players control Adam Jensen, a security officer for Sarif Industries, a company which develops controversial artificial organs dubbed "augmentations". After an attack on Sarif, Jensen undergoes extensive augmentation and investigates the shadowy organization behind the attack. The story explores themes of transhumanism and the growing power of megacorporations and their impact on social class. It also uses the series' cyberpunk setting and conspiracy theory motif.
Kane & Lynch 2, Sleeping Dogs, Just Cause 2,  Mindjack and much more!
I currently work at Chekin since the end of 2018 as the Creative director. We started as an app that automatically takes care of sending guests' legal details to the authorities and in 3 years we have become a software that is a reference in the tourism and hospitality sector in the world, having registered more than 4 million guests with our tool.
If you like to know more about these works, let me know here. I will be happy to share with you more details!